2016
Elizabeth Aubert
Elizabeth Aubert is a composer and multimedia artist from the desert. She works in immersive sonic and visual environments.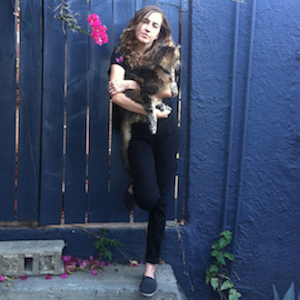 Ryan Gaston
Ryan Gaston is an Arkansas-born composer and sound artist interested in exploring deep extensions of the implementation of electronics in music for performance, installation, and fixed media recordings.  And even though he primarily plays modular synthesizer and laptop, Ryan still thinks that Erik Satie is awesome.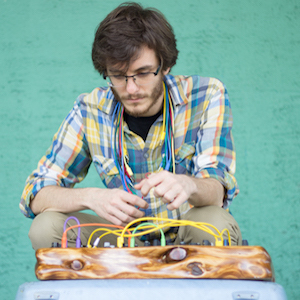 Janet Kim
Janet Kim is an artist and musician living in Los Angeles. She is songwriter and front woman of Softboiled Eggies and founder of art incubator Tiny Creatures. She likes to garden and take care of cats and birds that frequent her backyard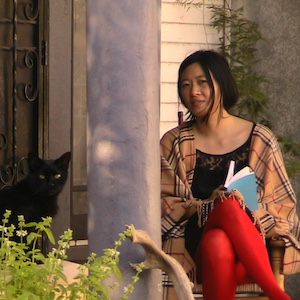 Davy Sumner
Davy Sumner is a sound artist, composer, percussionist, and educator from Eau Claire, WI. Davy enjoys playing in bands and orchestras, working as a studio musician/arranger, and running The Arco Sessions video series that he founded in 2013. He creates installations and music that reach for subtle beauty and otherworldly sensations via physical immersion, blurred sonic textures, and mergers of acoustic and electronic sound with natural environments.