2010
David Casey
My first memory: being pushed in a stroller, touching the warmth of the sun through the leaves. Everything else in my life has flowed from the experience. I studied metaphysics, alchemy and nutrition with the great Ethan Depweg, and aspire to increase my bone density through meditation. The more I mind my bones, the stronger is my mind; the more I mind my mind, the stronger are my bones.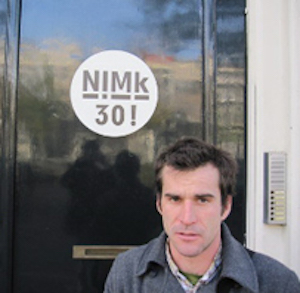 Sarah Marie Ibrahim
Sarah Marie Ibrahim is a graduate student in Experimental Sound Practices and Integrated Media at CalArts. Her works include vocally driven electronic music, recontextualized opera, multi-media installations and sound and video design for live performance. She has performed at Issue Project Room (NYC), the Kitchen (NYC), Dangerous Curve (LA), Highways (LA), and LACMA (LA).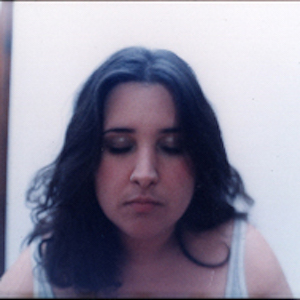 Naomi Lucille Kagaya
I was born in Gojome, Japan, and spent 10+ years of my life there. I have not spent more than four years in one place since then and am a perpetual nomad, seeking adventure. "Home" means more than one place, or a location   at all, for that matter. I hold degrees in Performing Arts Technology (BFA) and Digital Arts (MFA). My current artistic interests   are to integrate sonic and visual elements into interactive installations and live performances.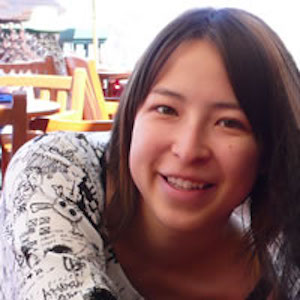 Gary Schultz
Gary Schultz was born in Birch Run, Michigan, in 1982. He studied at the University of Michigan, Ann Arbor (2000-5), the Center for the Creation of Music: Iannis Xenakis in Paris (2005-6), and the California Institute of the Arts in Los Angeles (2008-10), where he received an MFA in Experimental Sound Practices. Schultz's work combines elements of music, conceptual art and curating. It draws on a range of materials—including economics, distribution, intonation, writing, sound and video—in order to foster a dialogue between the experimental and the popular. He was a research scholar at the University of Art's Graduate School of Arts and Sciences in Berlin from 2011-13, during which time he founded the label Care Of Editions. He lives and works in Berlin.