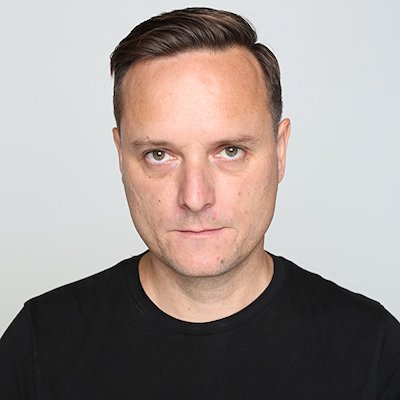 Monday, February 3rd @ 2:00pm in B305B
Aaron Drake classically trained as a pianist from age 5 and competitively performed between ages 8 and 15 throughout the West Coast (US and Canada). Drake studied composition and Complexist Music at San Francisco State University under Josh Levine and Ron Caltabiano. He earned his first public commission from the West Coast Ensemble at 19. Drake completed his undergraduate degree at the Hochschule für Musik in Trossingen with advanced compositional studies under Frank Cox and Mark Randall-Osborne at Schloss Solitude in Stuttgart.
Aaron returned to the states and studied at CalArts with James Tenney (microtonal music), Mark Trayle, David Rosenboom and Michael Pisaro. The studies at CalArts pushed him to conceptualize music beyond the intricacies of advanced music theory which lead to his first film collaborations.
The score to his first film, "The Shadow Effect," won a Bronze Medal at Park City Music Festival and since then he's scored multiple narrative and documentary features, music for Emmy Award winning TV shows like How I Met Your Mother, Live In Front of a Studio Audience and Henry Ford's Innovation Nation, numbers of advertisements (Nintendo, Nike, Garnier, EA Sports, Gillette etc.), while continuing to write experimental music for live performance and dance. His work has been performed or displayed at many national and international venues such as ICA, ZKM, LACMA, MOCA, REDCAT, OCMA, the Getty Villa and the Hammer Museum.